​

​
​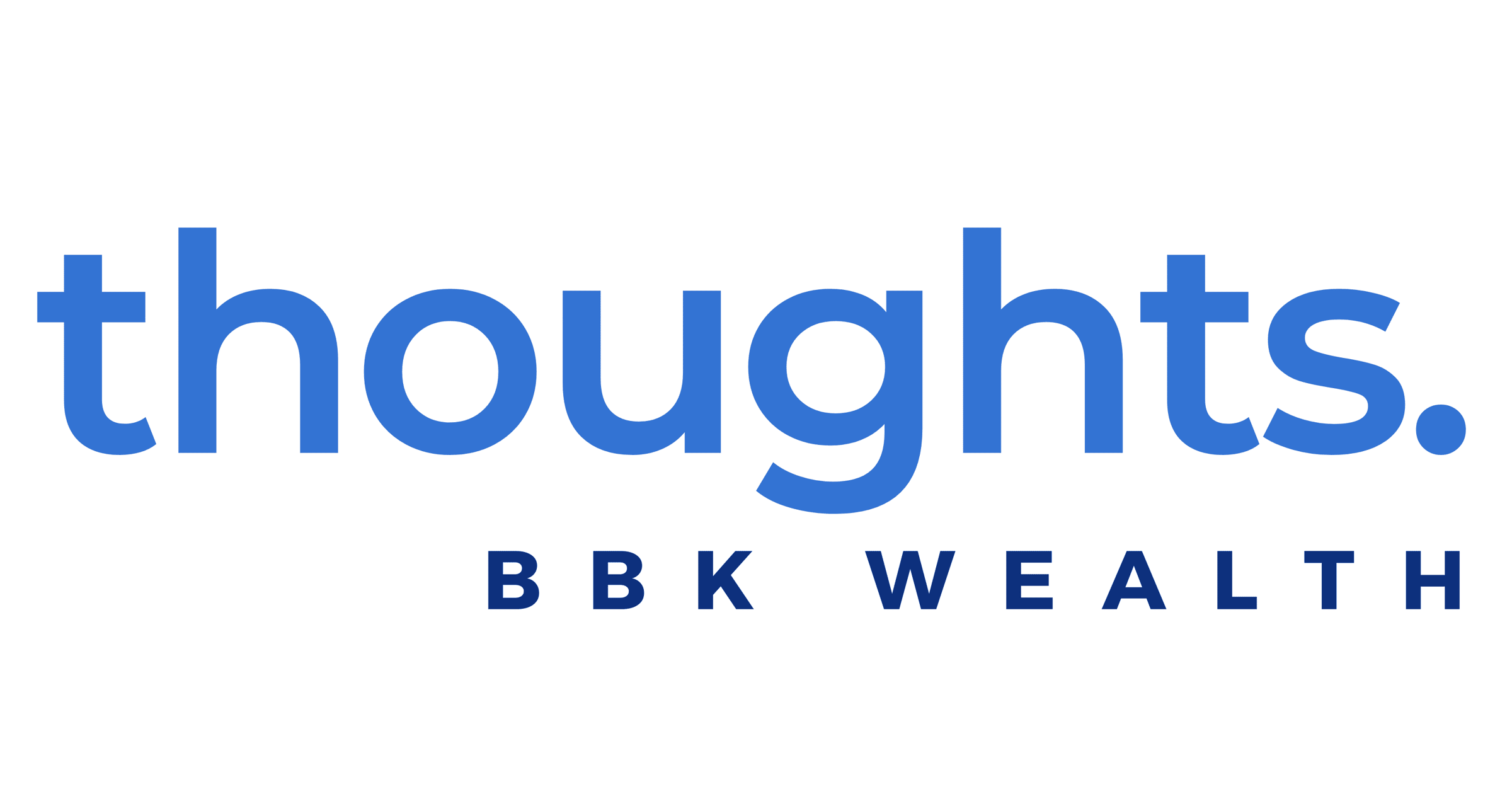 ​
​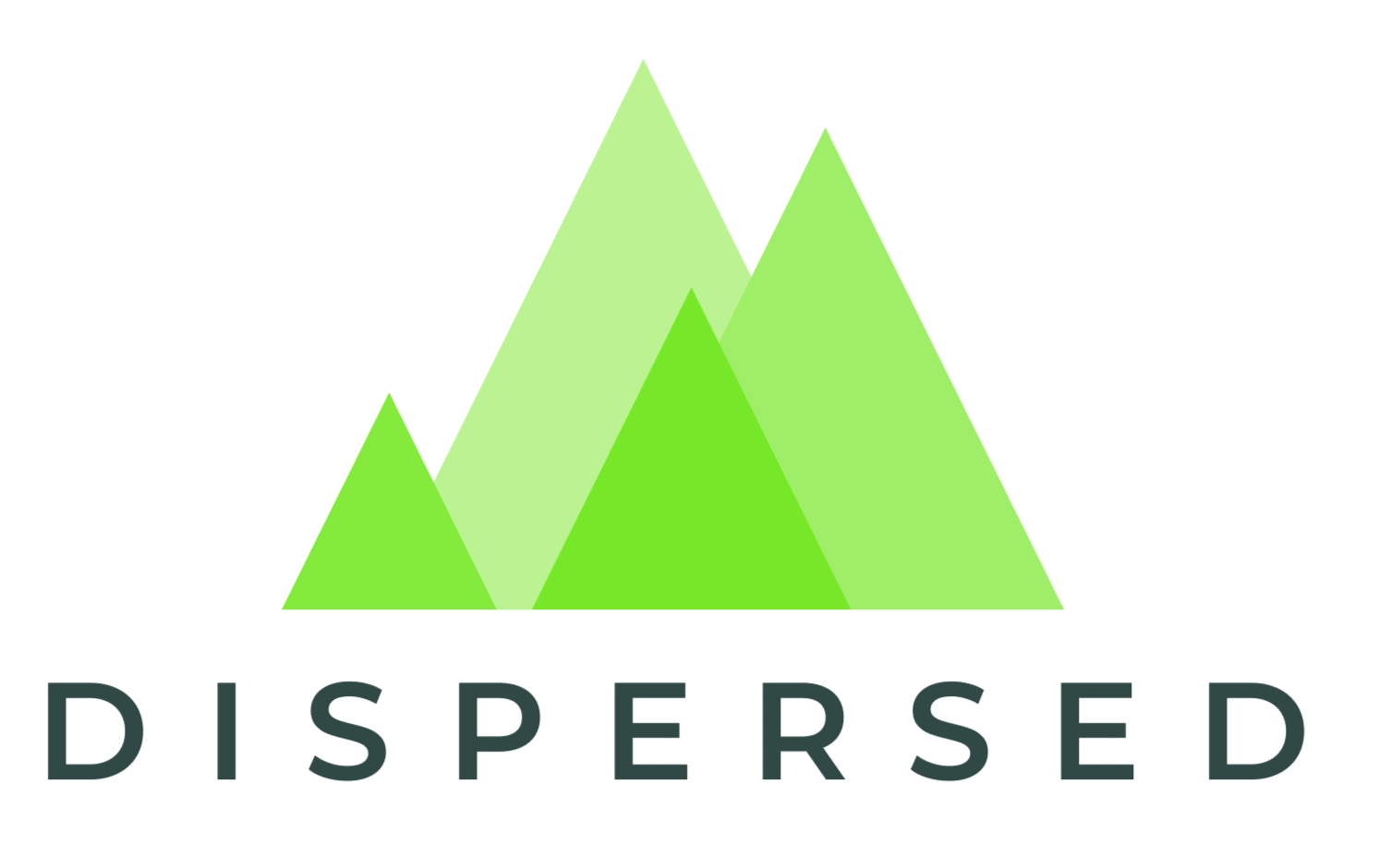 ​
​
Regular timely content
News, Updates & Resources
​
Our thoughts at BBK Wealth.
BBK provides their thoughts, reflections and focus for you with an intentional emphasis on providing more than financial planning.
​
dispersed.io
Cody Lachner, your financial planning guide, has taken his passions to Dispersed. Interested in the outdoors? Financial Independence? Full time Travel? This is worth the read! Monthly relevant content for those looking to plan
​
Sign up Today
We respect your privacy. Unsubscribe at any time.